Consulting Rooms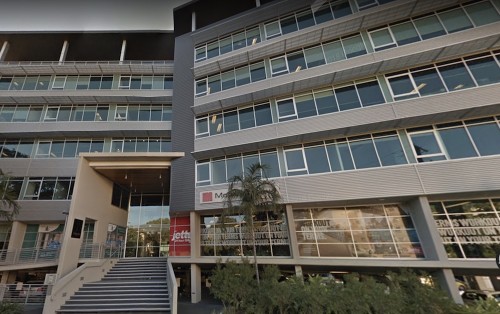 Literacy Care is located at the Child Development Network:
Suite D, Level 2
19 Lange Parade
Milton, Brisbane QLD 4064
Postal Address:
PO Box 1536, Milton QLD 4064
Ph (07) 3369 3369
Fax (07) 3369 3370
Email cdn@cd.net.au or admin@literacycare.com.au
literacycare.com.au
cd.net.au
Parking
There are several parking options (all available from hourly rates):
1 to 12 hour street parking (mostly metered) on available on Lange Parade, Dunmore Terrace and surrounding streets.  Refer to Parkopedia for more help on the location of street parking (choose street view).  The Cellopark app is very useful for paying for and monitoring your parking meter usage.
Parkhound outdoor parking on the corner of Lange Parade and Dunmore Terrace.
Wilson Parking (John Oxley Centre Car Park) is located very close by at 339 Coronation Drive.
You should allow extra time to find suitable parking
PLEASE NOTE:  CDN does not have allocated customer parking at 19 Lange Parade.
Public Transport
The Milton Train Station is approximately a 15 minute walk.
Buses travel along both Milton Road and Coronation Drive; Stop 7 on Coronation Drive is the closest bus stop (the Child Development Network is at the same location as the green pin for Jetts Milton).
The Milton Ferry Terminal is approximately 5-10 minutes' walk.