Consulting Rooms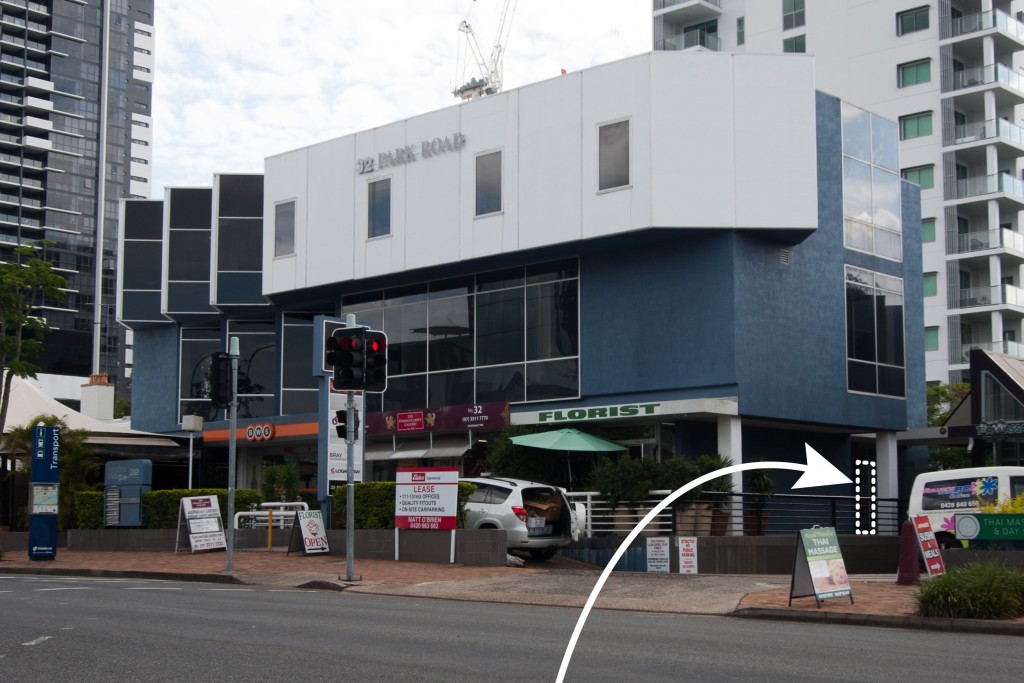 Literacy Care is located at the Child Development Network
Consulting Rooms:  Suite 14, 32 Park Road, Milton, Brisbane QLD 4064
(The entrance is on the right hand side of the building. Enter through the door behind the florist, and catch the elevator to the first floor.)
Postal Address:  PO Box 1536, Milton QLD 4064
Ph (07) 3369 3369
Fax (07) 3369 3370
Email cdn@cd.net.au or admin@literacycare.com.au
literacycare.com.au
cd.net.au
Parking
There are a number of parking alternatives:
1 to 4 hour street parking (mostly metered) on Park Rd, Douglas, McDougall, Manning, Walsh and Crombie Streets to name a few
Paid customer parking at 1 Park Road: the driveway on the left past Gordon St heading along Park Road toward the Railway line (reasonable rates)
If you are prepared to walk for about five minutes you may find free parking in streets a couple of blocks away
Parking Station in Douglas St, opposite 32 Park Rd (more expensive than the above options, but very close)
You should allow extra time to find suitable parking
PLEASE NOTE the CDN does not have allocated customer parking spaces under the building in which it is located
If you find other parking options please let us know, and we will update this site.
Cellopark – Parking App
We have found and tested a very helpful App, CellOPark, which manages your timing and payment for metered street parking – it has a number of advantages including being quicker and easier to use than the council provided parking meters, you only pay for what you use rather than prepaying an estimated time and you can monitor the remaining time available on your phone and get a warning when your meter is about to run out.  At present this App can only be used to manage parking for council street meters but will soon be available to manage some off-street parking as well.  You can find out more at cellopark.com.au.
Public Transport
We are close to the Milton Train Station, and to buses that travel along either Milton Road or Coronation Drive.